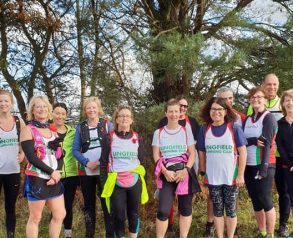 1
Ever fancied running, but don't know where to start?
When we run
Well done if you ran in November - download the results here.
Each May we organise a number of handicap races in the fields around Lingfield.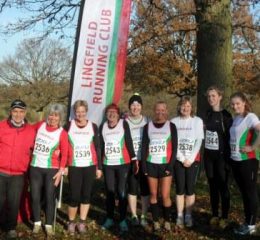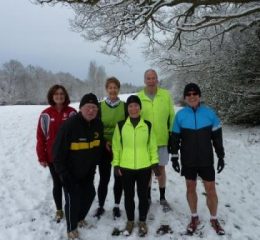 We run several days each week, at set times, but varied routes.